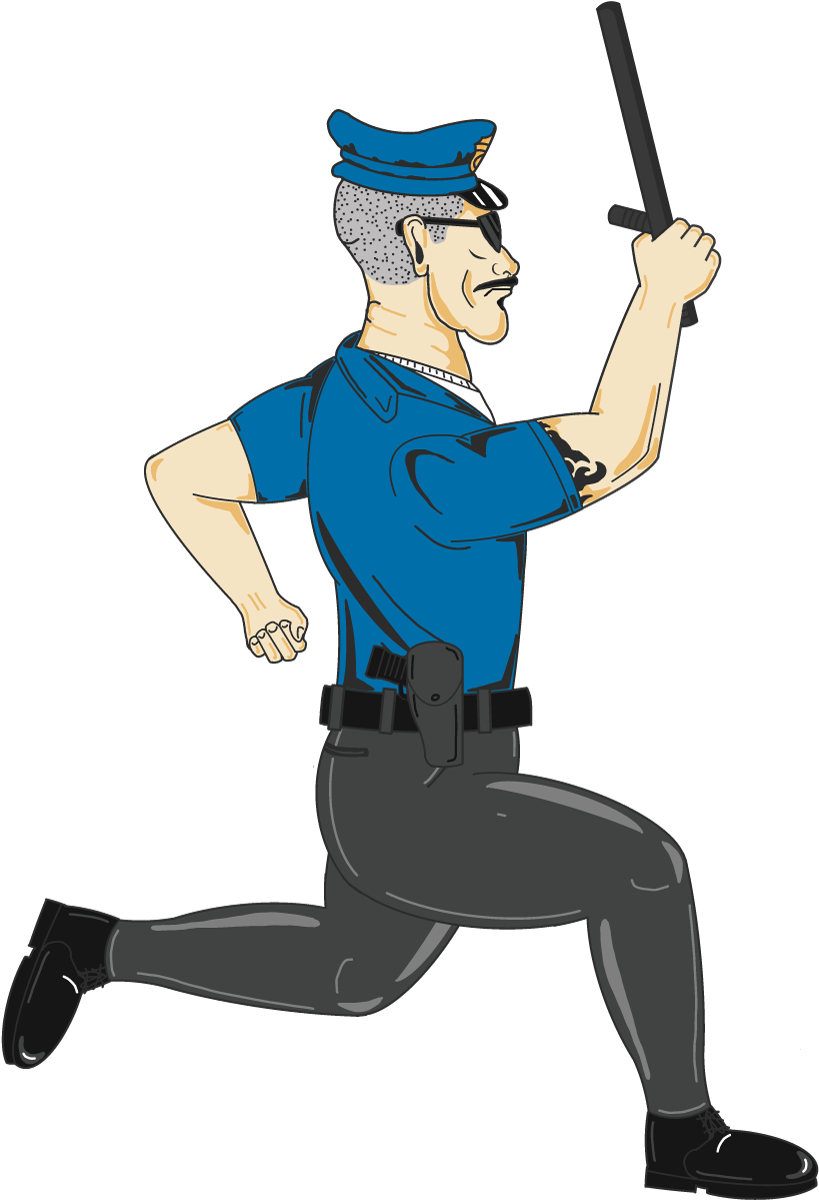 Today, your fair city will host 20 spectacular sold-out events, including the Retired Rappers Hip Hop Festival, Crocked-toberfest, and the World's Worst Middle School Play.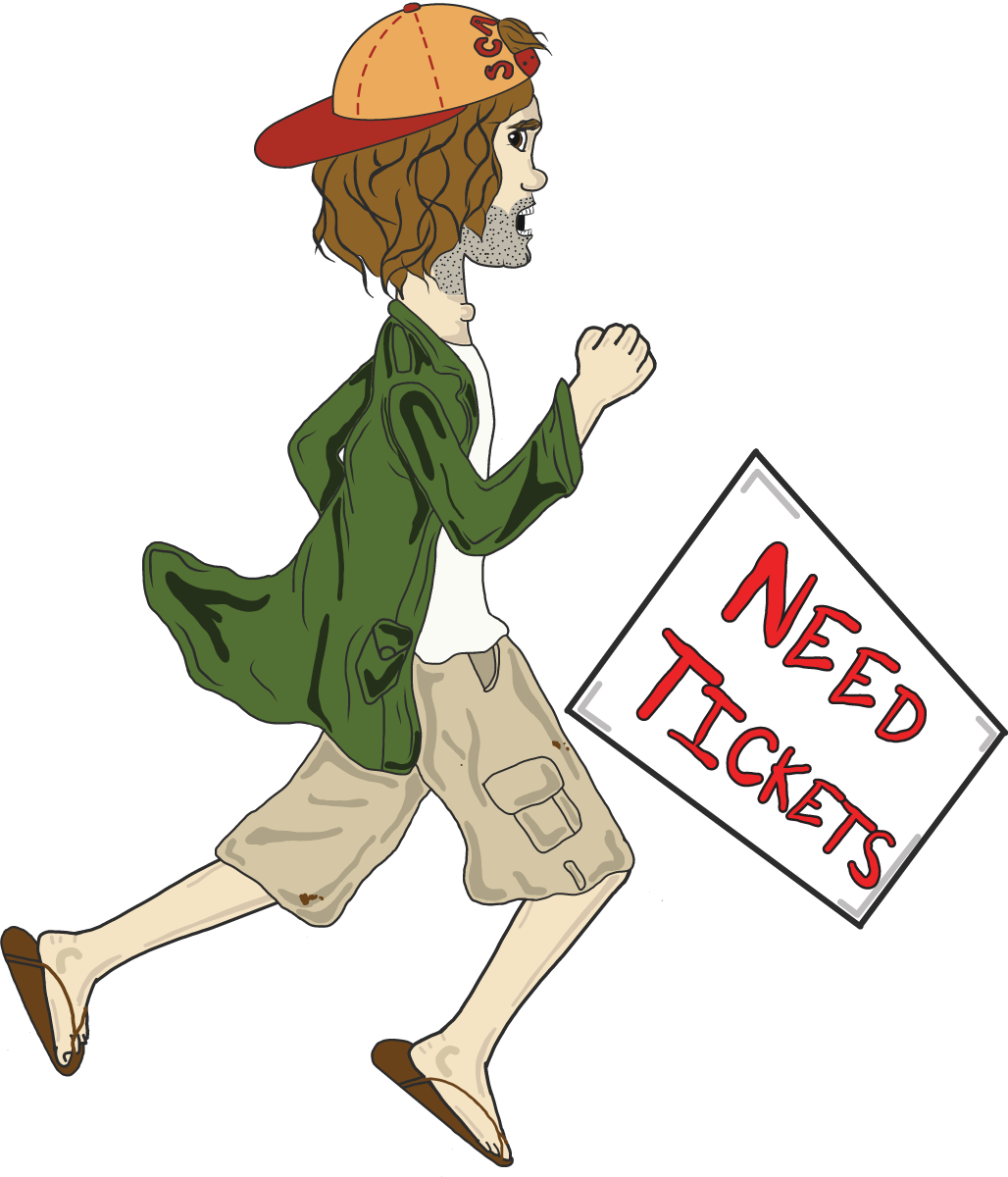 The streets are crawling with suckers … I mean, people … looking to purchase hard-to-find tickets. You are a dirty rotten scalper! Your job is to earn money and collect valuable ticket sets in the course of buying tickets from, and selling tickets to, your fellow scalpers.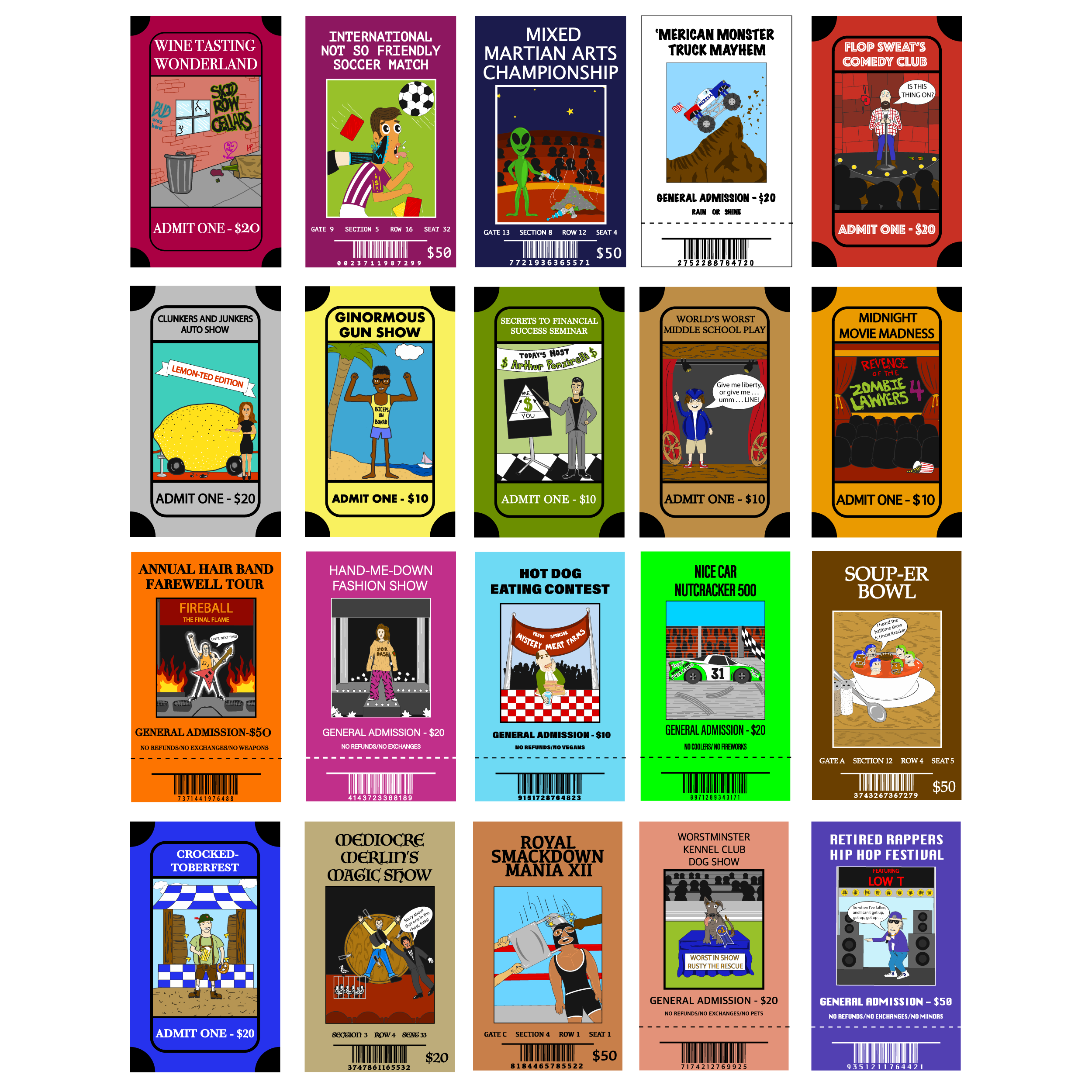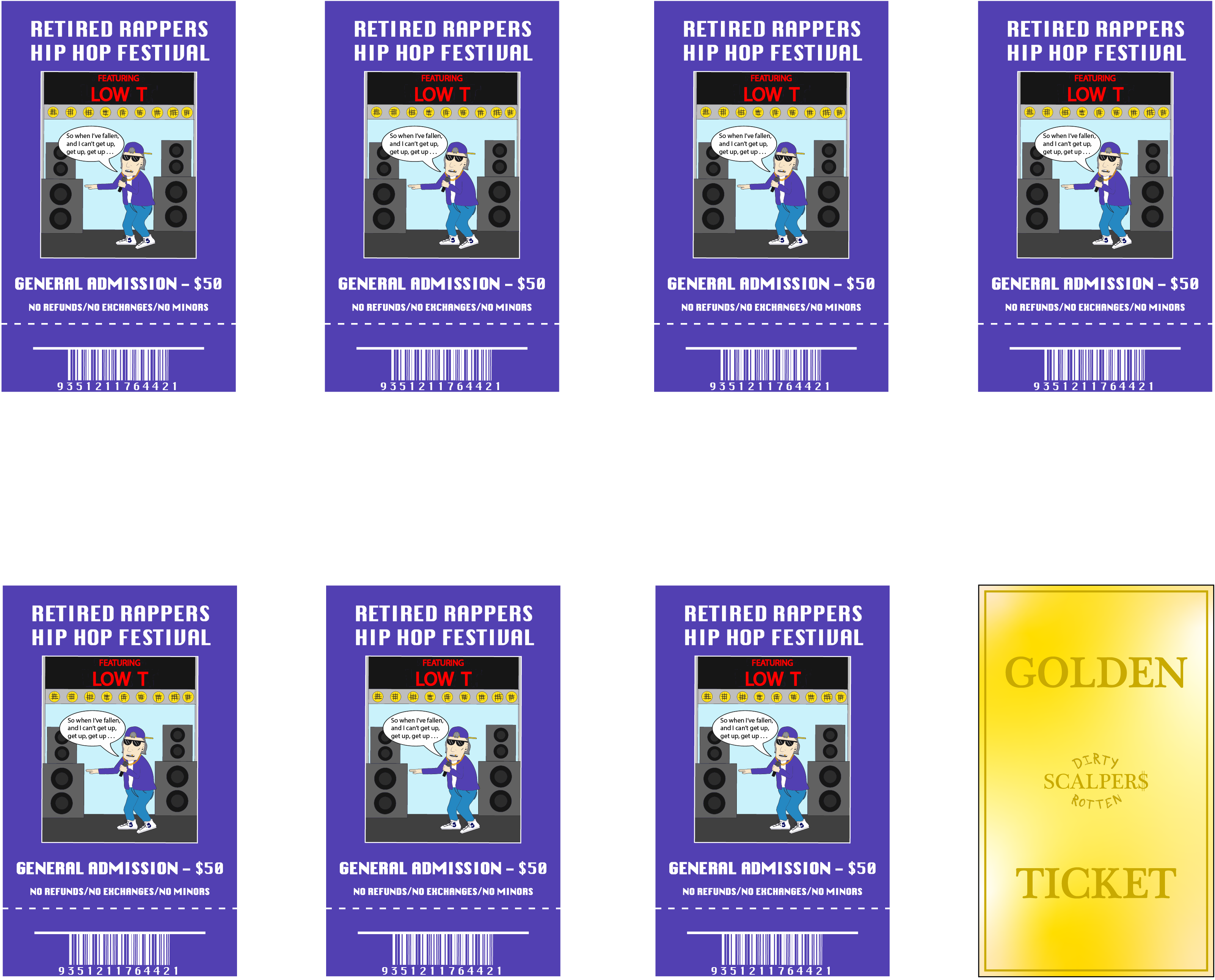 Earn money and collect valuable ticket sets when buying and selling tickets...you'll need at least one complete 4-ticket set to win!
Now a word to the wise… be on the look-out for counterfeit tickets. Your fellow scalpers cannot be trusted. You should also keep your eyes peeled for the meddling police officers that routinely patrol the area, as the cash and tickets they seize become the property of the scalper that snitched on you!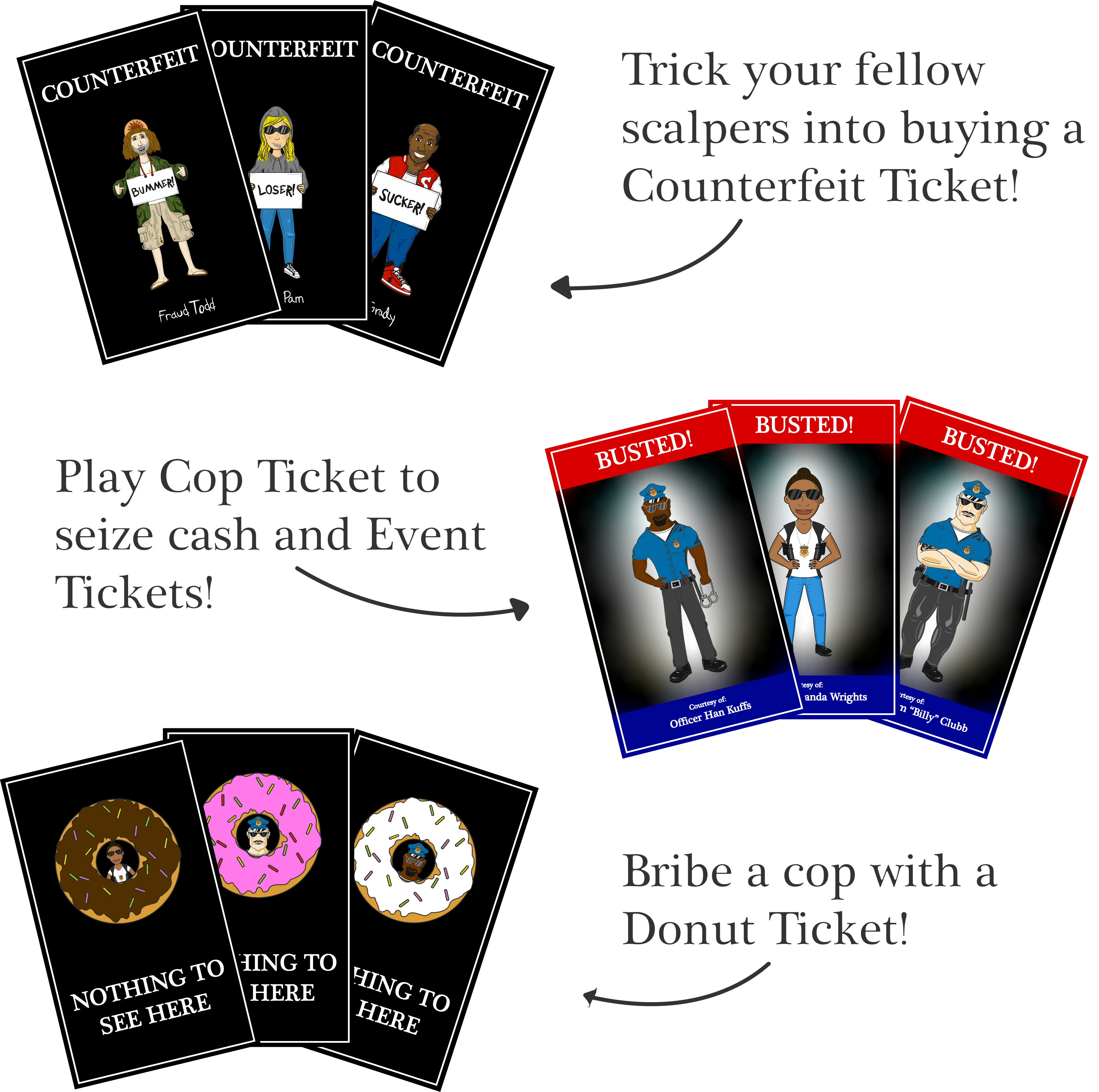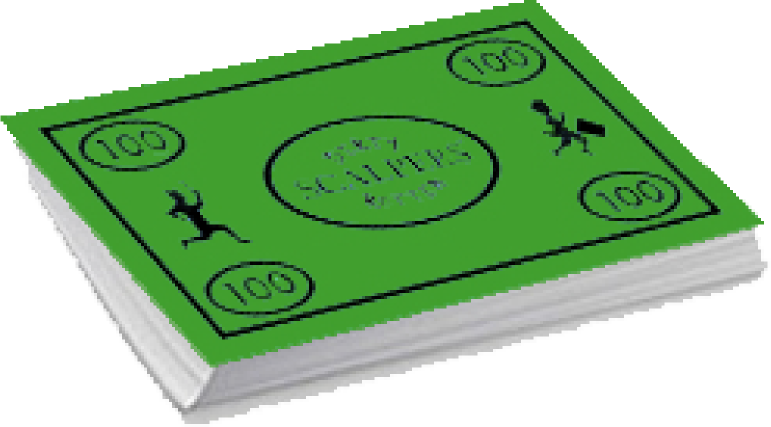 And don't waste time! The first scalper to collect two complete sets of tickets will receive a cash bonus – and put a stop to all ticket sales. Well, that's enough small talk. It's time for you to hit the bricks and start buying and selling. Will YOU be the dirty rotten scalper with the fattest stack of cash?
Contents/What You Need to Play: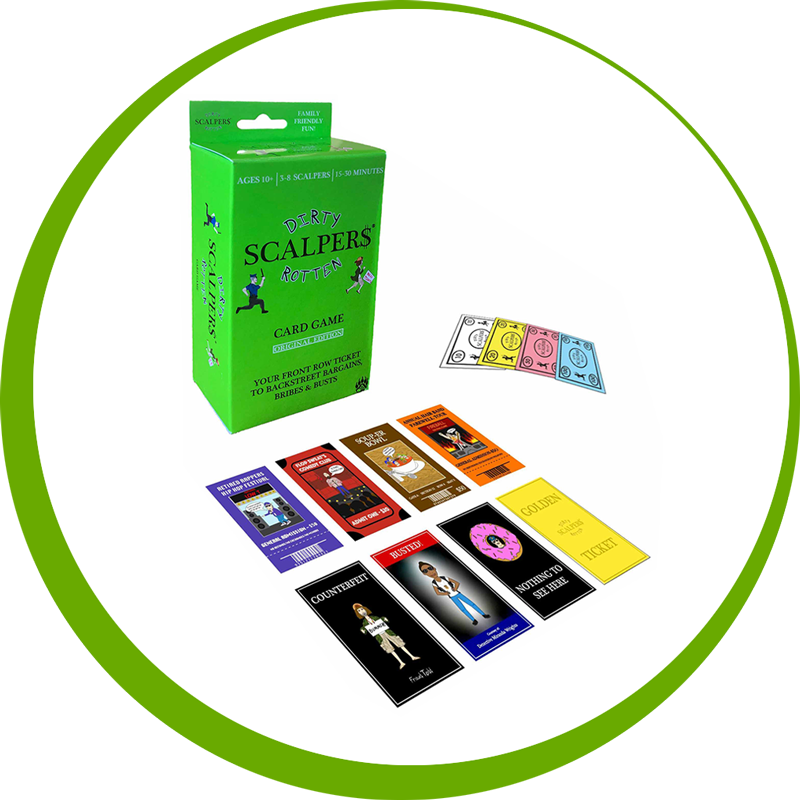 98 Tickets

80 Event Tickets
18 Special Tickets

150 Scalper Bucks