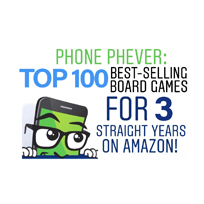 Phone Phever® will stretch the limits of your mind, fingers, and mobile devices while providing countless hours of laughter, conversation, and learning...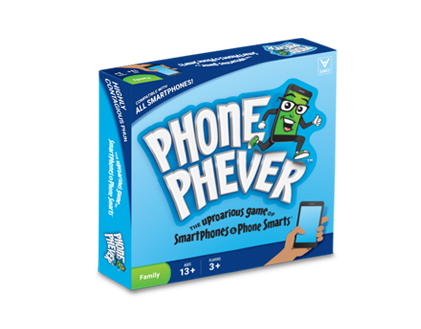 Will

YOU

be the first to get through the mall and reach the Phone Phever® store?!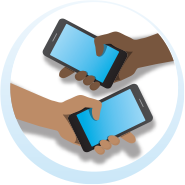 Match both wits and smartphone skills
Using your smartphone is no longer cheating - use internet access in a frantic race to answer questions and complete challenges. No app needed!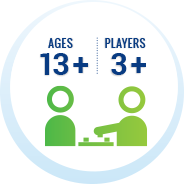 Fast-paced and family-friendly
Feverish blend of solo and group participation. Equally challenging for teens and adults.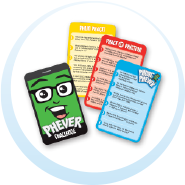 1,200 unique questions and challenges
Fascinating trivia questions and hilarious challenges. Six categories including Music, Movies, TV, Law and Politics, History and Technology and Everything Else.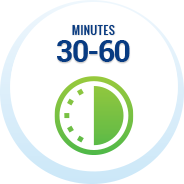 Play multiple times in one sitting
30–60 minutes average play time makes it easy to squeeze in a game (or three).